Laugh is the best medicine, for every thing.
And look what I found out there: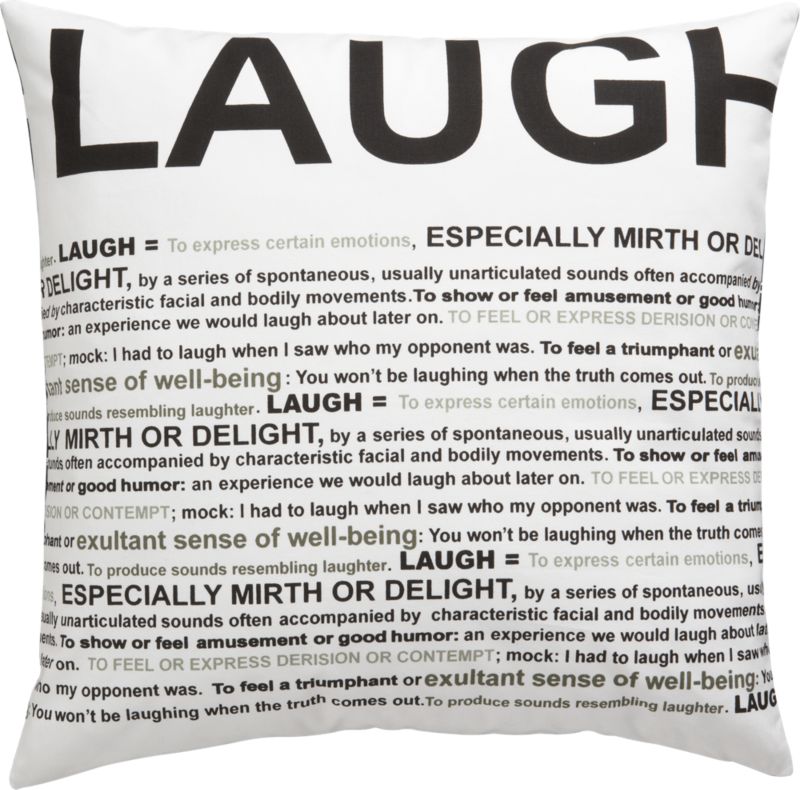 a very cute pillow / cushion, that will give a funky touch to any ambient.
They cost $29.95 US dollars each and can be bought
here
(they deliver to Aus)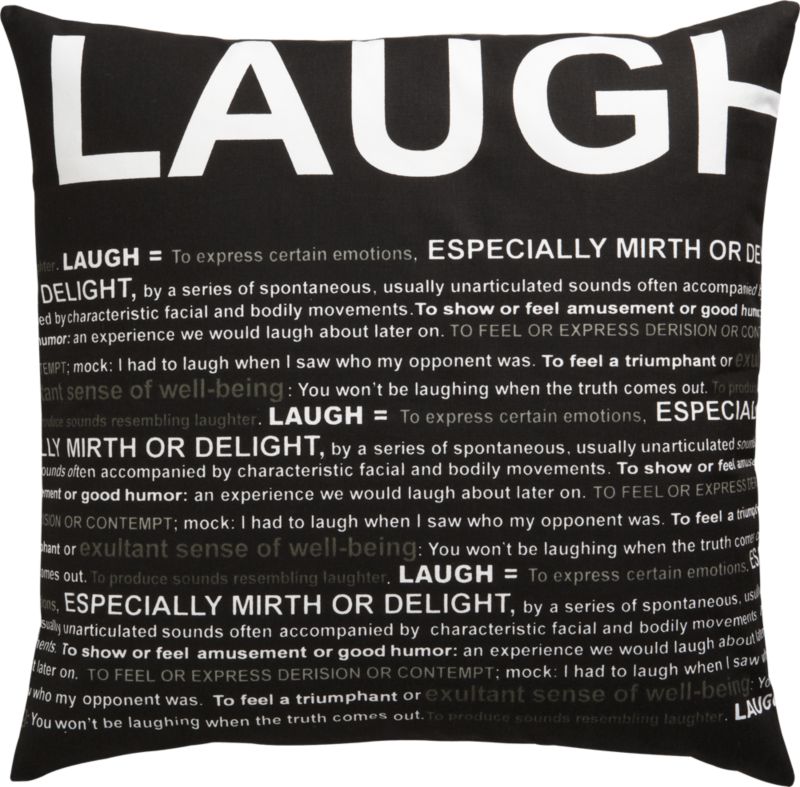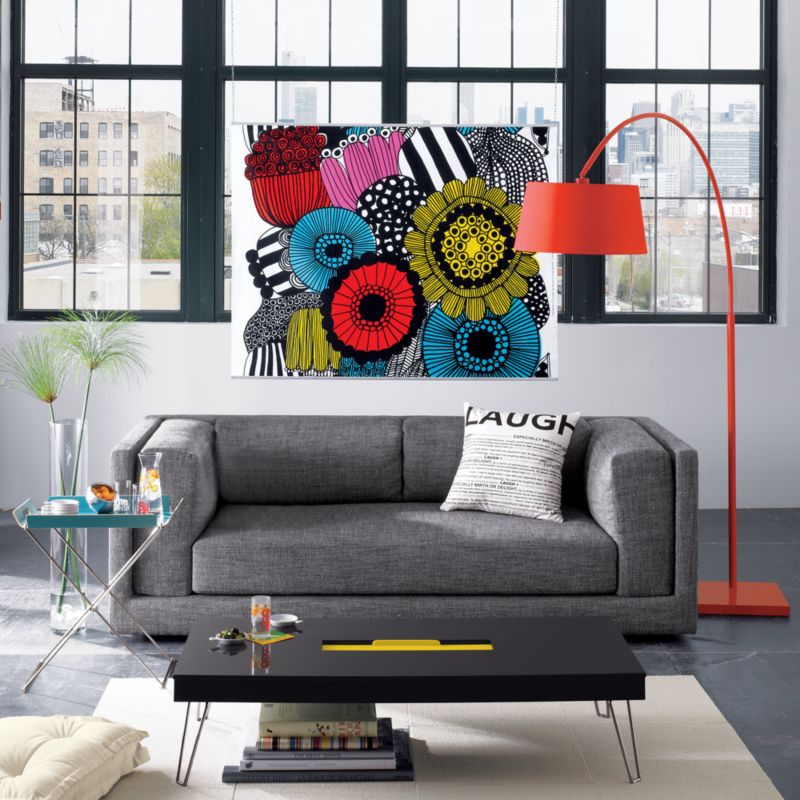 I love modern ambients. But first I need to buy a new couch!